Ascentec goes green on the ASIAN markets
In January 2013 a delegation of 12 German companies presented their solutions for biomass and biogas applications to an auditorium of around 150 specialists in Manila, PHILIPPINES. Ascentec joined this forum and our portfolio for biomass heat recovery solutions and biogas fired boilers found a great interest amongst the auditors. The importance of renewable energies for fast growing countries like the Philippines was also reflected in the local press.
Besides the success of the presentation, we are proud in announcing a new partnership in the PHILIPPINES with company ARCCO, the local distributors for worldwide renowned companies like LOOS International steam boilers and Saacke burners. ARCCO has a lot of remarkable references for their boiler installations in the Philippines and we welcome ARCCO in our partner network.
We keep heading forward to the Asian markets and will join a similar conference in Jakarta, Indonesia in May 2103, together with our local partner "Multico Enviro".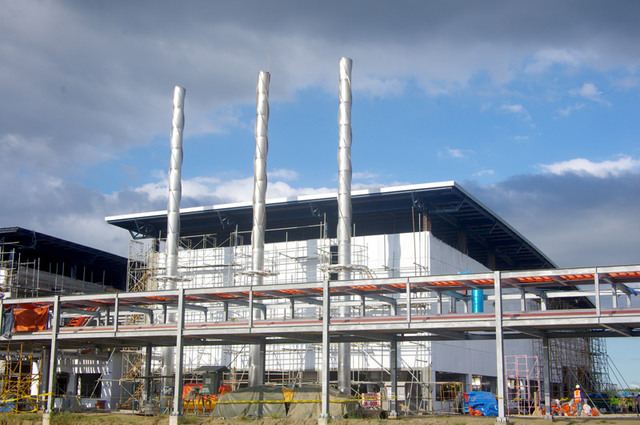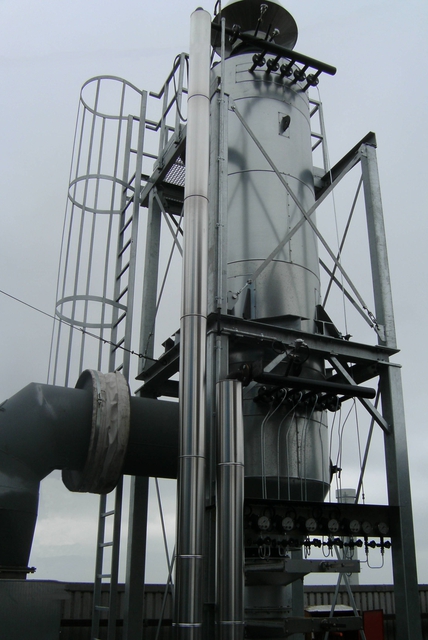 Mike and Dennis of ARCCO with their crew working for Nestlé Philippines